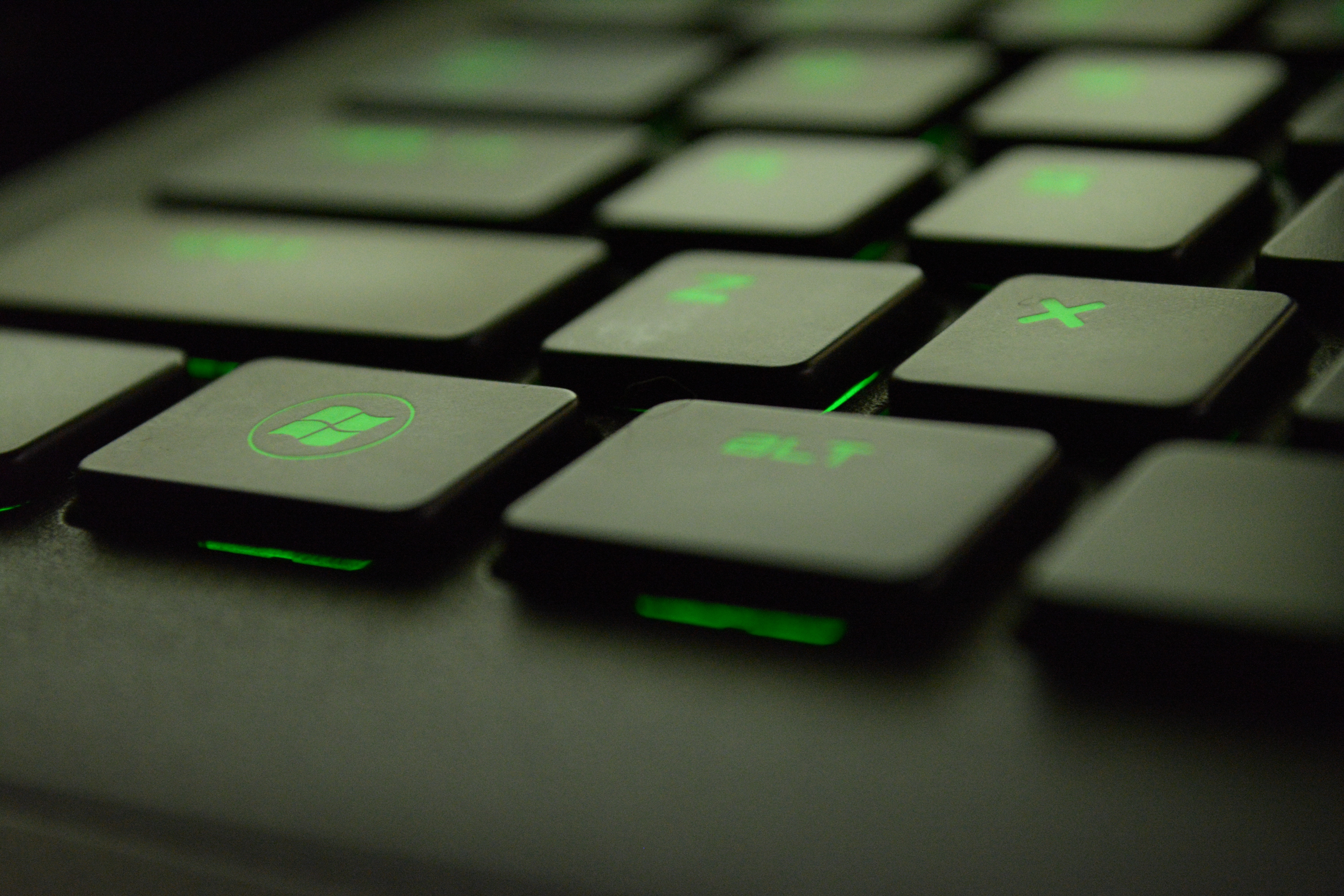 On October 5th, six years since the release of Windows 10, Microsoft will release their latest operating system, Windows 11. The first iteration of Windows was released on November 20, 1985 and has since come to become the most popular personal computer operating system with more than 1.5 billion personal computers running Windows globally and nearly 92% of the total desktop operating system marketing shares.
Since the official release hasn't occurred yet and we are only left with descriptions from Microsoft about what the future holds, and accounts from those with the beta version supplied by Windows Insider Program, we still don't know very much about the changes to the operating system. A few changes of note regarding style, which some users are not entirely fond of, are rounded edges that more closely resemble a Mac style, a black screen of death instead of the infamous blue screen of death, and a redesigned start button and menu, this time situated in the middle of the screen instead of where we all expect it to be after many years of the same design. Users who simply cannot adjust to this new placement of the start button will luckily be able to change it back to it's original position on the bottom left hand side from within their settings. A major feature that has been announced is that with Windows 11, it will be possible to run and use Android apps, though they will need to be installed from the Amazon Appstore from within the Microsoft Store. Other notable changes are improvements in the name of accessibility, with users being able to change text size, customize visual effects, utilize a magnifier or narrator, change colors and contrast, and more.
Another major change is that while Microsoft has always been a top choice for gamers, Microsoft claims that this version is made for gamers. Panos Panoy, chief product officer for Microsoft stated that, "If you're a gamer, Windows 11 was made for you." Windows 11 will come with Xbox Game Pass preloaded, giving users easier access to their video games library, though users will still have to pay a fee for the service. Gamers will also have the ability to use Xbox Cloud gaming. Besides access to a large array of video games, gamers will also benefit from upgrades like dynamic refresh, auto HDR, and DirectStorage, giving them better graphics capabilities and increased loading times. As with all the other aspects of this new upgrade to Windows, we don't know all of the details about how gaming will change for the better for gamers using Windows 11, but Aaron Woodman, Windows marketing GM, states that, "Windows 11 delivers the best Windows ever for gaming and unlocks the full potential of your system's hardware."
Windows 11 will be a free upgrade to most compatible Windows 10 devices, via Windows Update, and for new Windows users, available for an unknown fee at a later date. Not everyone will be able to get their upgrade on the October 5th release date, however, because Microsoft plans to release the updates to compatible devices in a tiered rollout, with all devices being able to obtain the update by the middle of 2022. When your device is eligible for the upgrade you will receive a notification from Windows Update. For users who are too anxious to get their hands on the latest upgrade, it can already be obtained in a beta version for those who sign up for the Windows Insiders program. The Windows Insider Program can be found and installed by going to your settings, then Update & Security, and then Windows Insider Program. From there users will get to choose from a beta channel or dev channel, and can then upgrade to the beta version of Windows 11 to try before the stable, official version is released. Users who decide to wait until the release date or the date when the upgrade becomes available for their devices will download the newest version almost the same way, by going to their settings, then Update & Security, to Windows Update, where they will click "check for updates", and if the update is available for your device, you will click on and install "Feature Update to Windows 11".
Though we aren't entirely sure of all of the specifications of this latest version of Windows until the release date, Microsoft has given a little insight on what some of the minimum system requirements are for being able to run Windows 11. According to Microsoft's blog, the minimum system requirements are - CPU: 1-GHz or faster with 2 or more cores on a 64-bit processor, 4GB of RAM, 64GB of storage, UEFI BIOS with Secure Boot, TPM 2.0, 9-inch or larger screen with 720p resolution, internet connectivity, a Microsoft account, and GPU compatible with DirectX 12. Those who have devices that do not fit these requirements will reportedly be able to possibly still install Windows 11, but may have to sign a waiver that states that the user understands that they may be voiding the warranty on their computer if they choose to install the upgrade anyways, but until the official release date no one is certain of the details on this potential waiver yet. Luckily though, for users who can not upgrade or are not ready to upgrade yet, Microsoft has announced that they will be providing support for Windows 10 until 2025, so users don't have to worry about making the change immediately. Also, users are given the option to downgrade back to Windows 10 for ten days after making the upgrade, giving them the option to stick with what they already knew and liked better if necessary.