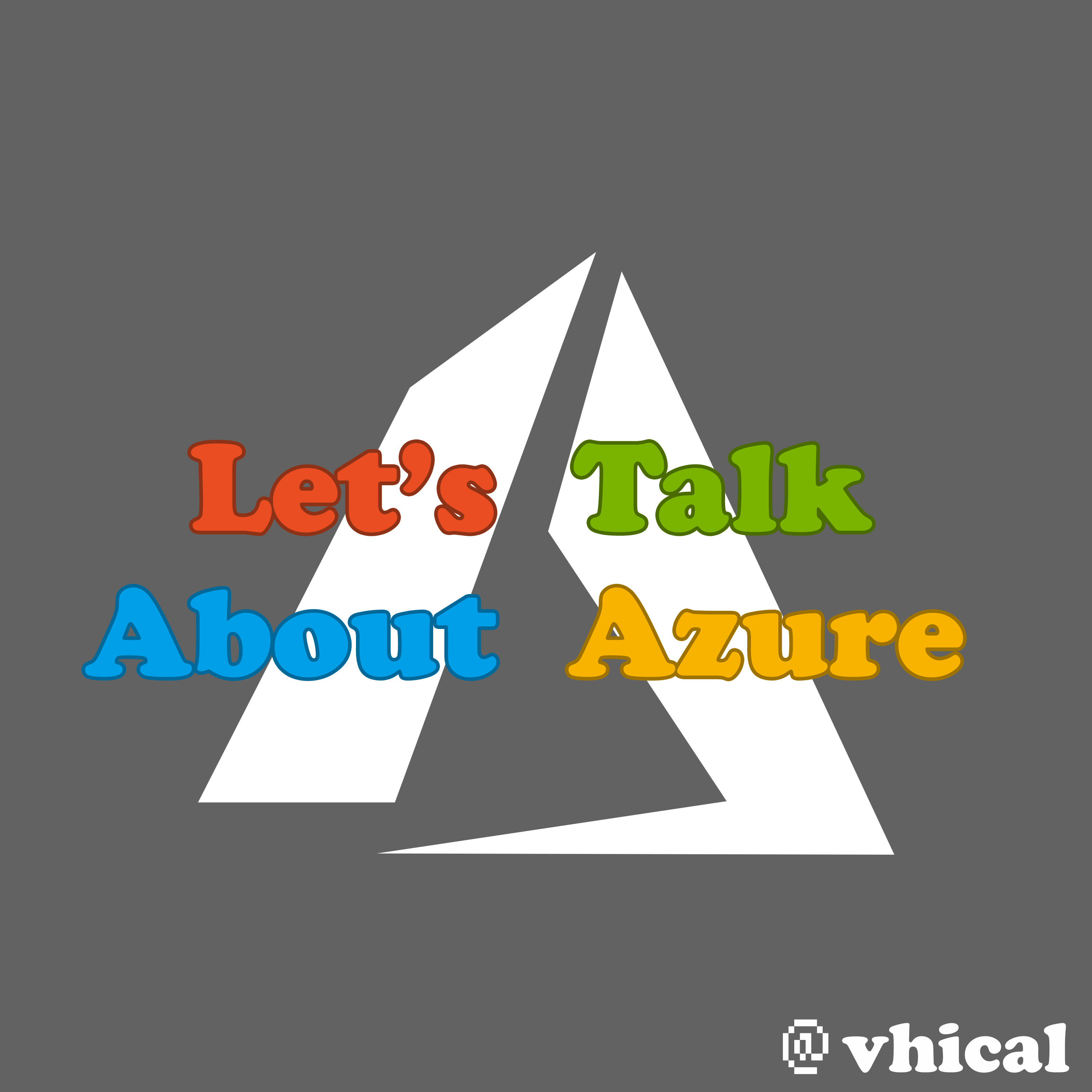 When it comes to explaining what we can do for your project or business with a website, we know that almost no one wants to waste time hearing about all the deep technical details that will make it all happen and mostly only make sense to the website developers. What everyone wants to know is simply, can you make us the website we want? With the flexibility of the tools that we use, we can absolutely help anyone with their project, no matter how large or small. What makes us so confident in our work is our use of Drupal, which we covered in our last blog post, and Microsoft Azure. While we know that the technical details are more important to us, we still want to share a little bit about why we choose to use Microsoft Azure when building websites over other competitive products without getting into the tricky stuff.
Azure is a cloud computing service. To break it down as simply as possible, it is a technology that provides computing resources on the Internet that will be used in the creation and maintenance of your website or application. With cloud computing, one connects to the cloud and has access to various types of computing resources such as virtual machines, storage, server-less computing, and more. With Azure, you will have at your disposal Microsoft's massive global data centers which have hundreds of servers and storage systems and more than 200 products and cloud services.
With such a vast amount of resources available with Microsoft Azure, projects are completely flexible and scalable. It doesn't matter if you need a website made for a small local business, if you need a website for a large corporation, or an app that will be used by millions, Microsoft Azure has the tools to fit each and every project, no matter the size. Not only this, it's scalability means that as your business and computing needs grow, Azure ensures that your website or app will grow with you. This is possible not only because of the products and services provided by Microsoft Azure, but because it also supports a large amount of frameworks, operating systems, programming languages, databases, and devices. Simply put, Microsoft Azure was made to fit any and every project. That, and the fact that 77% of businesses now use cloud computing, is why Azure acquires over one thousand new subscriptions each month.
A huge part of why we here at Vhical choose to use Microsoft Azure for our cloud computing is the security. With a team of more than 3,500 global cyber security experts, security controls that are built into the hardware and firmware, and added protection against ddos attacks, saving you from potentially harmful downtime, we feel that there is no safer choice for our cloud computing needs. We aren't the only ones who trust Microsoft Azure this much, in fact, 95% of Fortune 500 companies use Azure for cloud services. On top of those facts, Microsoft has over thirty years of experience serving enterprises, was the first to embrace the new international standard for cloud privacy, and spends over a billion dollars in security research and development each year. With this level of detail to customer security, it comes as no surprise that Microsoft Azure is the most trusted cloud computing solution used among US government institutions. Some other satisfied users of Microsoft Azure are The American Cancer Society, Cisco, Marc Jacobs, Carmax, L'Oreal, Whole Foods, HP, Fedex, Docusign, Walgreens, Dairy Farmers of America, Accuweather, DeVry University, Kohler, T-Mobile, Exxon, Campbell's, Liberty Mutual, H&R Block, Boys and Girls Clubs of America, the United States Air Force, Kelly Services, Humana, Rolls Royce, and many, many more.
Other than the technical details that we aren't delving into and the already listed benefits, there are other numbers that speak for the credibility of Microsoft Azure over other cloud computing services. With Azure, there are no up front costs, you only pay for what you use. In fact, it has been found that Microsoft Azure is 4-12% cheaper than services from AWS. Azure also comes with a 99.99& uptime guarantee, only having a 4.4 hour annual downtime. Azure is also extremely accessible with availability in over 50 regions and over 140 countries, meaning you can serve the communities that you want to serve. On top of everything already mentioned pertaining to Azure's compatibility for all project types, 44% of Microsoft Data Center's Energy comes from wind, solar, and hydropower!
These are just a handful of facts and statistics that underline why our team at Vhical chooses Microsoft Azure for our cloud computing needs and only scratches the surface of how valuable of a tool it is to us in our web development. We hope that we can utilize it in your next project, no matter how large or small, so whether you are in the New Albany, Indiana, Southern Indiana, or Louisville, Kentucky region, or if you are somewhere across the world, we can use Drupal and Microsoft Azure to create the website you need, so reach out to us!