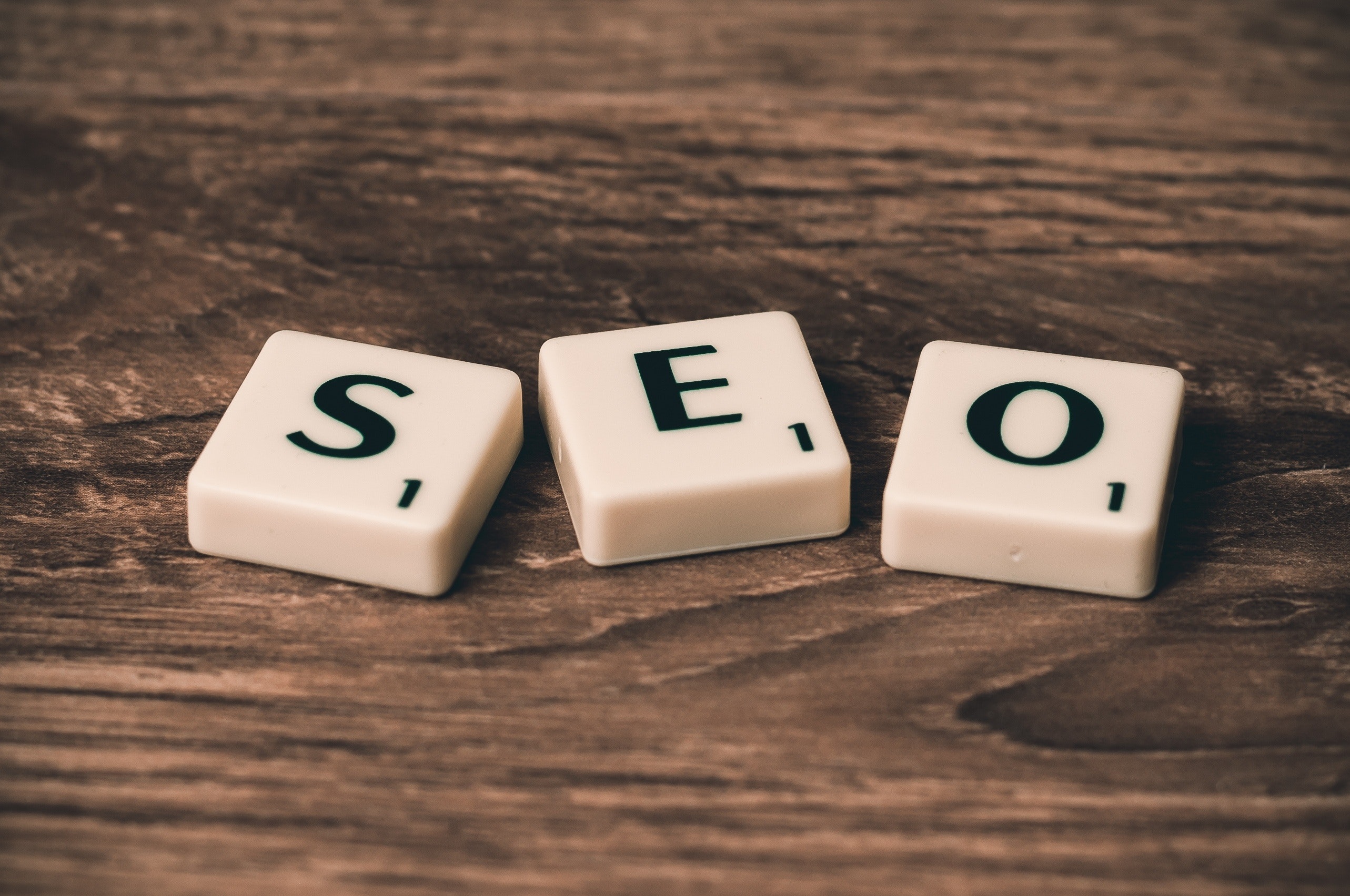 Now that you have a website or are in the market for one, you need your website to be seen by your potential customers. If your customers don't know about your website they will have to use an internet search engine to find your business, and simply having a website doesn't mean that your website will rank highly, or at all, on search engines. This is important considering 75% of online searches happen on Google, and less than 1% of pages on the second page of search results on a Google search get clicked. If you want any chance of finding your website on the first page of results, this is where SEO comes in. Search engine optimization, SEO, is the process of optimizing your website to rank higher on internet search engines to increase traffic to your website.
There are many factors that determine a website's ranking on online searches, and not all of these factors are known. A few known ways to increase rankings are site speed, keywords, and backlinks. First and foremost, Google wants to serve websites that load properly and quickly to it's users, so having a skilled web developer who knows how to design a fast, efficient, well designed website is the first step in increasing your website's ranking. Secondly, Google needs the proper content, which is described within the keywords, about your website. Without the correct keywords, how is Google to know what your business is? With proper keyword usage, Google will not be able to rank your business with the others you are in competition with. A web designer knows what types of keywords to use, where on the website to use them, and what types of keywords are more powerful in terms of search engine optimization.
One of the most important factors in strong SEO happens not on your website though, but on others. Google wants to display websites with more authority than others, and one of the ways that is determined is backlinks. Backlinks are links to your website on other websites. The more links you have to your website existing online, the more important you appear to Google, which increases your ranking in search results. Achieving backlinks isn't as easy as slapping your link all over the place though, because Google ranks the quality of your backlinks, meaning websites that exist just to copy and paste links into are ranked lower than sites where your link is shared genuinely by someone who liked your content, so he best way to get your link on other websites is with quality, shareable content. Someone skilled in SEO will be good at writing content that others want to share, and they've done the research on when and where to share that content to increase it's visibility. Most importantly though, a web designer with strong SEO skills understands that the methods for optimizing a website are always changing, and are always working to stay ahead of the changes and evolve their strategy to help you compete for a higher ranking against your competition.
This is just a tiny portion of what it takes to form a strong search engine optimization strategy, in fact, it has been found that there are over 200 factors that Google uses in determining search engine ranking. While no one knows every factor involved in ranking well on Google, we pride ourselves on our SEO strategy here at Vhical and we're ready to help use our strategy to help anyone who needs us. When you want our help with your search engine optimization needs, contact us! We're located in the New Albany, Indiana, Southern Indiana, and Louisville, Kentucky area, but we're ready to help anyone, anywhere!