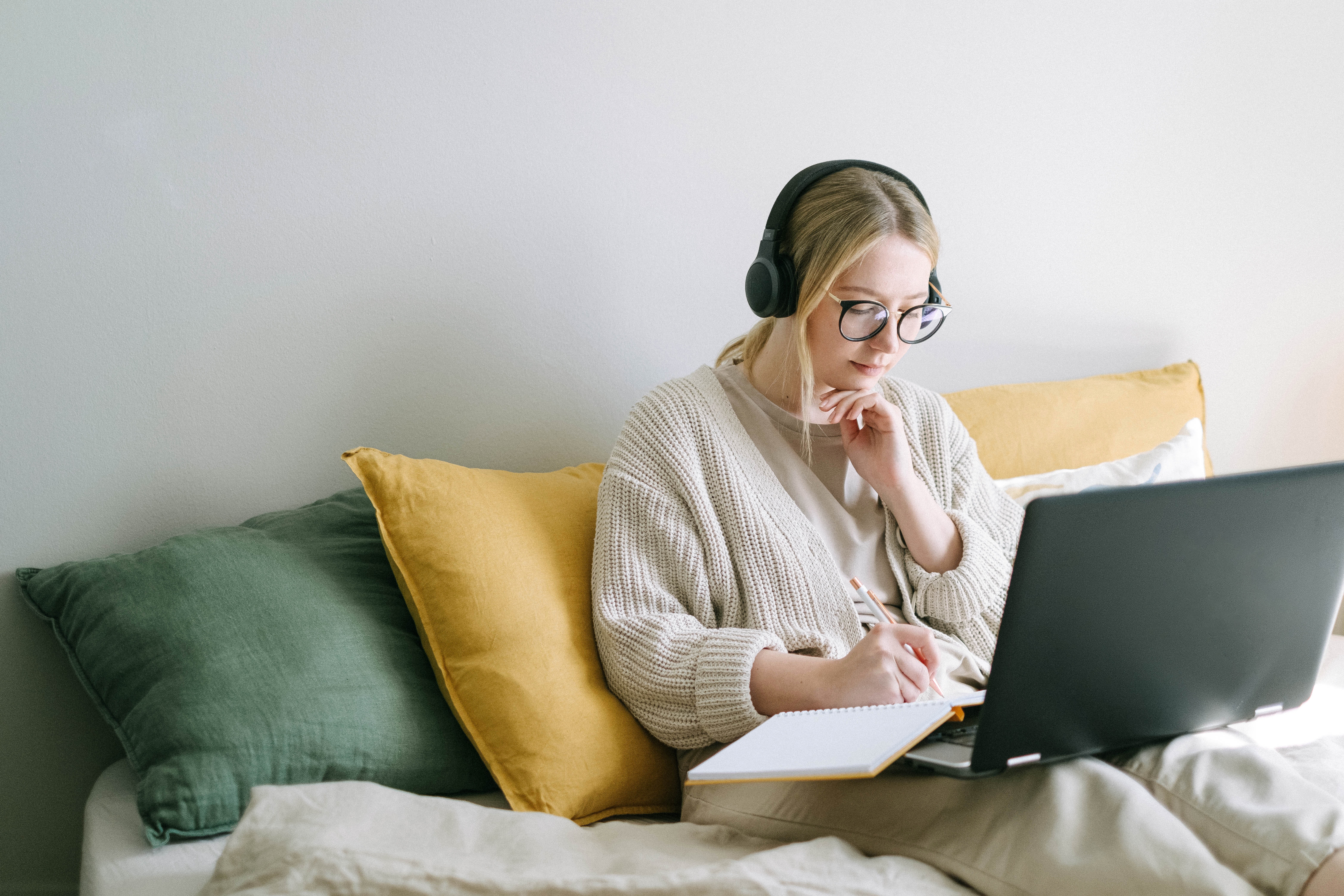 Now that you either have your website up and running or you are in the market to have your website designed in the near future, it is time to start thinking about who will handle your content creation. With all the costs associated with running your own business it is completely normal to want to figure out which costs are necessary and which ones can be weeded out, and often times, content writing is one of the things that is weeded out to cut costs because most everyone has some basic writing skills. While you may know your business more than anyone else and feel that you can handle the writing needs of your website, there are many reasons that hiring a professional content writer is actually the better choice with the most potential for success.
First and foremost, you are the expert of your business, but a content writer is an expert of content writing. You may know exactly what your business or website goals are, but a content writer knows exactly how to convey that message to the average internet user. Just as you may be unaware of what type of wording and language will drive users away, your professional content writer knows what type of wording and language to make a user stay and interact with your website. Your content writer knows exactly how to describe everything you need to describe about the complexities of your business, but in a concise and easy to understand way that will keep users on your website longer, giving them more time to form a positive opinion before they even engage with your business. Not only are they skilled in knowing what type of content to write, they are skilled at writing in general, meaning they are less likely to make mistakes in spelling, grammar, or punctuation, keeping your business's website looking professional and intelligent.
Not only is your content writer skilled at writing effectively, they also have marketing skills that are extremely necessary to gaining views to your website. From the very beginning of each piece of writing your content writer will make for your website, they are working to make their writing marketable. Your writer wants to not only write intelligent and thoughtful descriptions and information about your business, but they want to write it in such a way that it can be shared across various platforms online, increasing your reach and audience. On top of that, your content writer will create a strategy for the release of your content, choosing the correct times and intervals at which your content is posted on your website and social media pages to result in the most views, and therefore, most conversions. Essentially, a content writer knows what to say and how to say it, as well as when and where to say it.
The most important thing that a content writer can do for your business is writing specifically to boost your search engine optimization. Search engine optimization, or SEO, is your ranking on internet search engines. With proper content writing, your business will rank higher in internet searches on search engines like Google, Yahoo, or Bing. This is crucial because in 2017, 97% of people reported that they searched online for local businesses and 49% of users say that they use Google to find out about new businesses or products. More importantly, 60% of Google users will only click on one of the first three links to appear in a search and only 10% will go beyond the first page of search results. If you do not know how to write content for your website in such a way that it boosts your SEO, your search ranking will suffer and you will absolutely lose potential users. A content writer is skilled in knowing exactly how and what to write to rank your site higher on these internet search engines, as well as creating content that is engaging and shareable. When someone shares an article or post from your site to their own, or to social media, this also helps to boost your search engine rankings and increase your visibility online.
Simply put, the money that you may initially save by choosing to write your own website, without proper content writing and content creation skills, will only lead to a loss of revenue in the future. In fact, 70% of companies are investing in some form of content marketing and 72% of marketers say that consistent content marketing is part of their success. As soon as you are ready for us to take the content writing and content creation stress off your hands, contact us! We handle everything involved in website design, including all your content creation and search engine optimization needs. We're local to the New Albany, Indiana, Southern Indiana, and Louisville, Kentucky area, but we're ready to help anyone who needs our help, anywhere!