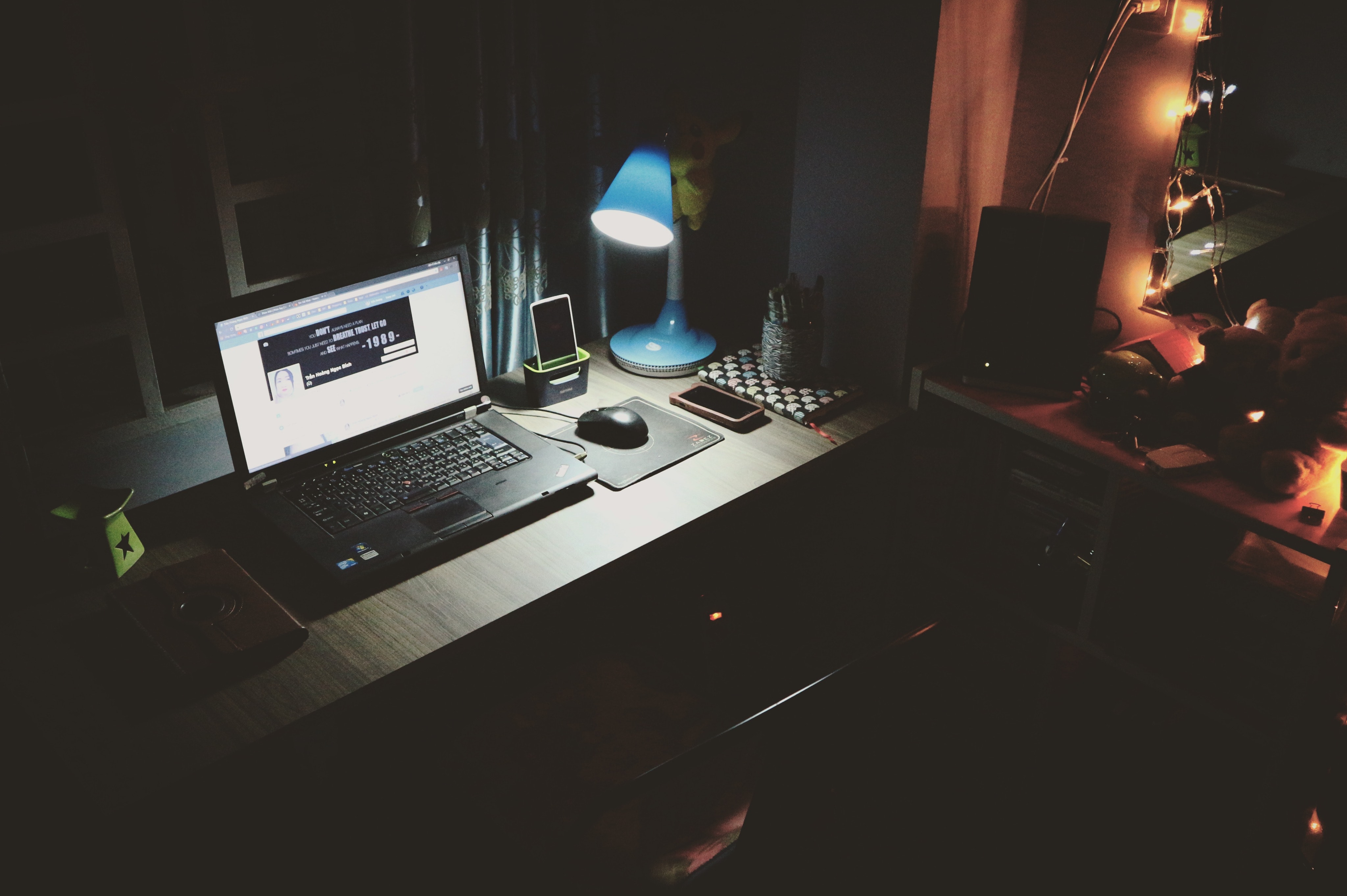 If you are a small business owner, you have almost certainly considered purchasing a website, and if you have you've also wondered, "Do I even need a website?" While having a website sounds like a costly expense, and one that takes time to create, having a place on the internet of your own can really set your business apart from the competition.
Anyone can list their business on social media, and while you still should, you will be one of many pages without much control of their content or vision. Having your own website gives your business a place of its own online where your vision can be displayed just as you want it. With a website, you can properly showcase your business without following social media rules, format, or algorithms, which can change and adjust your audience for the worse at any time. These advantages, coupled with the fact that not everyone has the same social media access, proves why a website, accessible to anyone without logging into any account, is a valuable asset to any business.
Another advantage of having your own website is that it simply makes your business look more credible, 84% of people think that having a website makes a business more credible than businesses who only have social media presence. Your business' place online is a boost to your credibility in and of itself, but also provides other credibility building perks as well. With your own website you can have specifically branded business email, which appears more professional than businesses using other, standard email clients. When a potential customer comes to your professionally designed website and sees your contact as [email protected] (for instance), you will have a definite advantage over the business with only a Facebook page and yahoo email account.
On top of those advantages, with your own website you can more prominently display your positive reviews, ratings, and testimonials as well as pick and choose which reviews you want shown to your audience, unlike social media. 80% of people trust online reviews as much as personal recommendations, so not capitalizing on your best reviews could mean missing out on potential new customers. You will also be able to give more focus to important updates, announcements, and new marketing information that you want to display to your potential customers.
A very important benefit of a website is it increases the accessibility of your business. Having a website with important information and contact information about your business is like having an employee available to answer questions about your business 24/7. When you can rely on your website to do this for you, you free up time any money by not having to answer as many calls and/or emails. You can also be found any time, 24/7, by anyone, not just those with social media accounts. Not only will you benefit from this, you will also be creating content that can be archived to help your ranking in search engines, which makes your business more easy to find when someone searches relevant terms to your business. In 2017, 97 % of people had searched online for local businesses, and 70% of people shopped locally online, proving the importance of your place in search rankings. Your website content also provides you with content for your social media sites, further extending your reach in search engine rankings.
Another thing to consider is that with 64% of small businesses having a website, it is likely that your competitors have a website. Not only does that give them an edge over any business without one, studies have shown that people ages 18-34 actually expect a business to have a website are are more likely to contact a business with one rather than a business with just social media accounts. These young customers are also more likely to rate their experiences with your company, so it is important that they find you easily accessible online. Your website, when integrated with Google maps, will also help people to find your physical location easier, giving you the advantage of being more accessible online, and offline.