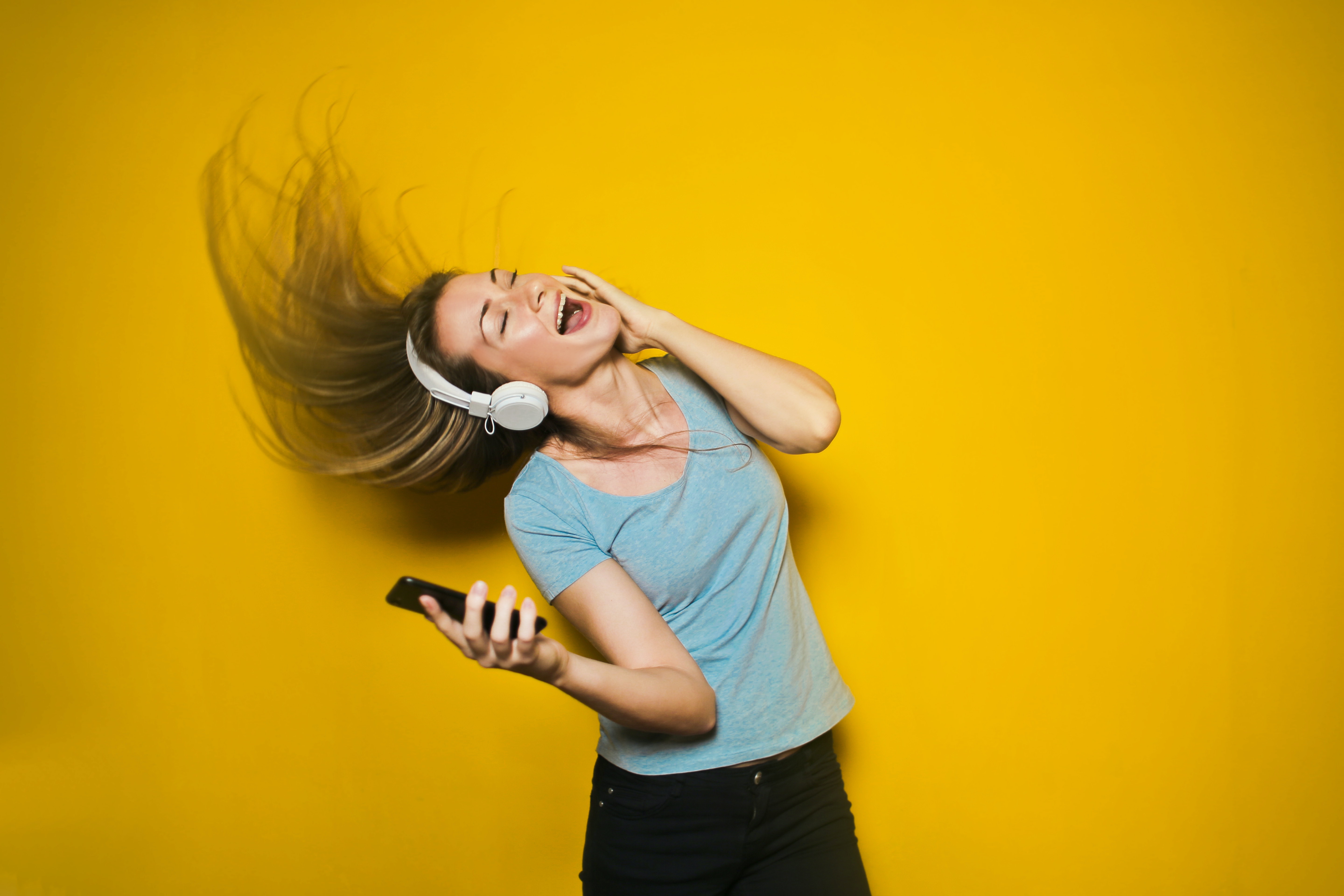 As with anything else technology or internet related, things are constantly changing and improving and that means to stay noticed one must move with those changes. This is especially true when it comes to web and app design, because if you do not upgrade and improve upon your design, you will quickly be deemed outdated and passed over for a website or app that looks like it belongs in the current year. Though many design trends from 2021 are still going to be popular and stylish, the quick pace of the internet world also means that if you don't stay ahead of the design trends, you will end up showcasing designs that are have been deemed unpopular without even realizing it, and therefore left wondering why your website visits do not always lead to return visits or sales. While it might seem like a website that offers the information that someone is seeking should be enough, a website still needs to visually appeal to whoever visits it because in these times of everyone having an internet connected device, not to mention the fact that the pandemic has kept us all at home and on these devices more than ever, people want to enjoy their experiences online even more than in previous years. When most of our time is spent clicking through various websites and apps to pass the time, users want to spend their time on websites and apps that are modern, stylish, and enjoyable to view and explore.
Black and white themed websites are becoming increasingly popular in website and app design this year. Last year, monochrome websites of various colors were being heavily used by designers, but this year more and more designers are designing completely in black and white, further simplifying that trend. Not only is this trend clean and easy to utilize for a variety of styles of websites, black and white can also give a feeling of elegance that other colors do not convey, which is why it makes it such an attractive choice for many web designers.
Fun and playfulness is another thing that designers are experimenting with more and more in their designs. While many people are striving for the sleek, elegant look of a black and white website, other people are seeking a break from the seriousness of life during the pandemic and are designing and seeking website experiences that are welcoming, relaxing, and entertaining. To excite users and keep them on websites longer, keep them coming back, or bring them to your business, many designers are creating websites with lots of playful, happy, even nostalgic colors and artwork. This is a break from last year's trend of making darker themed websites that looked serious and professional, but lacked the warmth that many users want to experience on a website or app.
Big, bold, and powerful typography is starting to become more popular with designers through the end of last year and into 2022. Easy to read, "in your face", and somewhat brutalistic lettering is becoming a trendy way to get a website's message across. Instead of relying on pictures to tell your story, many of today's websites are telling their stories from the very start once the website is opened, right there to read in a way that you can't ignore or overlook.
Glassmorphism is another trend to consider for web design in 2022. Last year neumorphism, which is the practice of designing in a way that makes elements on websites or apps appear like physical items with the use of drop shadows, was being utilized in web design frequently in 2021, but this year people are designing more and more websites to have elements that appear to be real, but made of glass. This is being done by designing to create a frosted, transparent, or reflective effect, which lends to a modern, clean feel that many people are seeking for the new year.
Simplicity in the form of single page websites are also becoming increasingly popular. More and more people are realizing that to achieve their entrepreneurial goals they must have an online presence that is not just social media, and are seeking to get themselves a web space of their own. For some endeavors, an entire multi-page website is not necessary, and a simple page with the story they are seeking to tell and some contact information is enough to suffice, and is even showing to be just the right thing for some endeavors. When that single page is built and designed in such a way that properly and stylishly showcases you or your product or goal, it can quickly grab the attention that it needs without all the extras. While this is not perfect for everyone, it can be a great way to get online and increase business for many smaller businesses or projects.
We strive to stay ahead of not only the most important technological updates that actually run your website, but also the design trends that can make it stand out amongst your competition. Whenever you are ready for a custom built website that looks like it belongs in 2022, reach out to us! We are located in New Albany, Indiana and we locally serve the entire Southern Indiana and Louisville, Kentucky area, but are more than happy to help anyone outside of our immediate area as well!