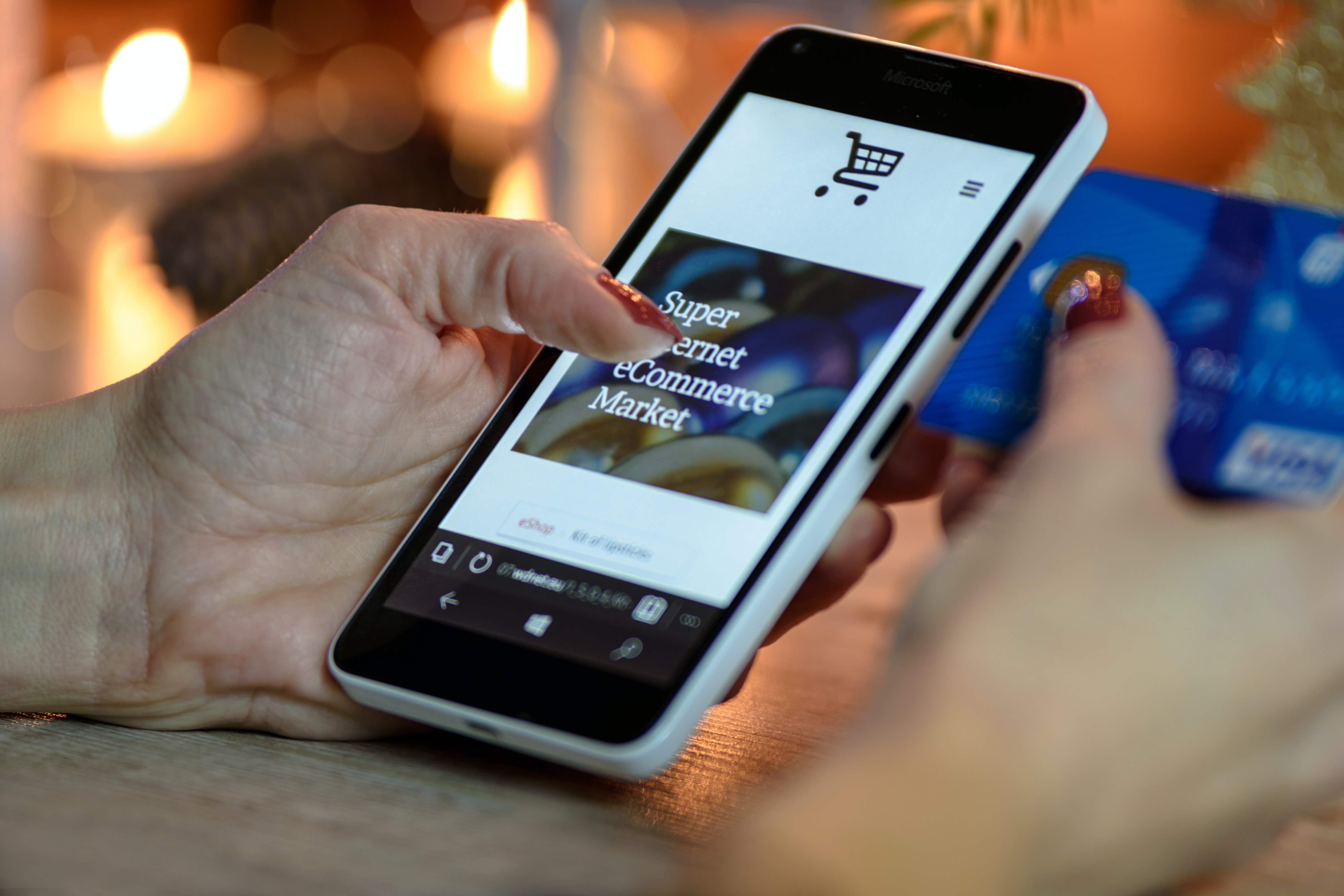 These days nearly every established business has a website, but in a time where more people in the world own cell phones than toothbrushes, just having a website is no longer enough. Having a website is one of the most important things you can do to ensure your business's success, but having a mobile friendly website is absolutely necessary in making your business stand out in the crowd. It has been found that 53% of mobile internet users will leave a website that loads slowly, and 57% will not suggest a website if they feel that it is designed poorly. Considering that as of January 2021 there are almost 4.5 billion people actively using the internet on mobile devices, there are many reasons why web design must now favor mobile internet users.
The most simple reason for building mobile responsive websites is because users expect it. In our fast paced world, people do not want to waste time on a website that loads poorly on their mobile devices, and studies show that 64% of mobile users expect a site to load in 4 seconds, and 61% of those users will never return if your website isn't mobile friendly. If your website can't load fast enough for the mobile user to quickly get the information they need about your business, they'll move on to one that can. 80% of top ranked websites are now mobile friendly, so without your own mobile friendly website, you're absolutely losing potential customers.
Mobile users are also more likely to make purchases or buying decisions when websites work properly on their mobile devices. It has been found that around 15% of desktop internet users make purchases once a week online, but 35% of mobile internet users shop online weekly. Of those people looking to make a purchase online, 62% say they are less likely to make a purchase from a website that loads slowly on their mobile device. A mobile friendly site also increases your chances of finding local customers as well, because 61% of people report that they are more likely to contact a local business when the mobile version of their site is easy to navigate. Your website must be easy to use on any device, because 88% of people searching local businesses will contact or visit that business within 24 hours. If your site is difficult to navigate, they will simply move on to the next, more mobile friendly site of your local competitors.
The most important reason to make sure you have a mobile friendly site is because Google essentially requires it. In 2018, Google made changes to the way they rank websites, choosing to prioritize mobile friendly websites over desktop sites. In 2014, mobile searches exceeded desktop searches for the first time and now over 60% of Google searches are made on mobile devices, with mobile internet traffic exceeding desktop traffic by 3% each year. This drastic shift in the way we access the internet is why Google now ranks mobile friendly sites higher than those that are not optimized for mobile use. With 70% of internet traffic coming from mobile phones, search results have to display the best functioning sites to those mobile users. If your website doesn't rank highly on Google, you are much less likely to be found online because there are nearly 4 billion people worldwide who use Google, and 60% of Google users will only click on one of the first three links to appear in a search and only 10% will go beyond the first page of search results.
Whenever you are ready to get your website mobile friendly and into the hands of new customers, reach out to us at [email protected]! We're located in the New Albany, Indiana, Southern Indiana, and Louisville, Kentucky area, but we can help anyone, anywhere!